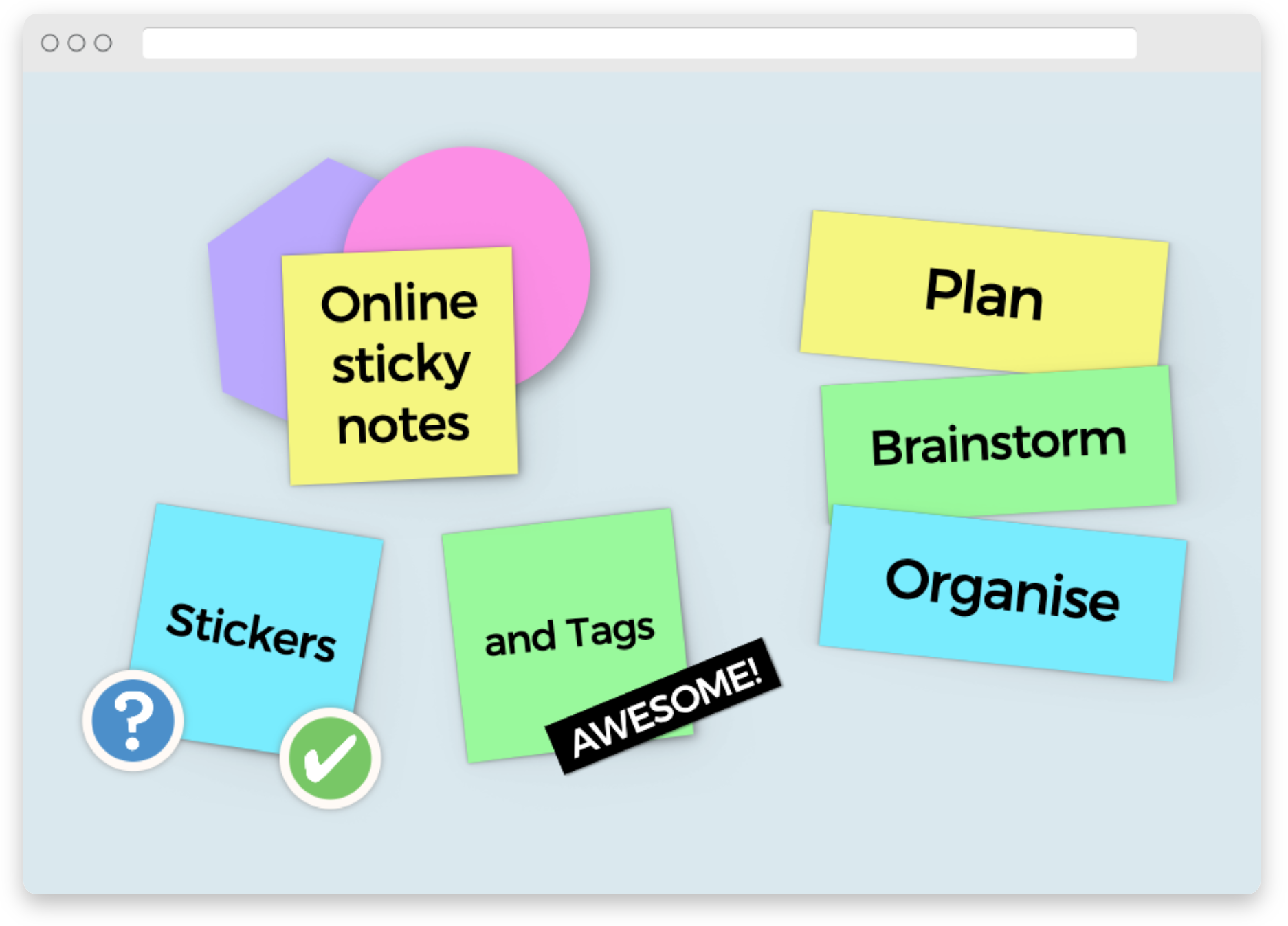 Online sticky notes
for your team
Ideaflip makes it easy to plan, organise or brainstorm with your team, whether you're in the same room or on the other side of the world.
As simple as sticky notes, but more flexible and shared online in your browser. They don't run out, and they never fall off.
Connect, Interact and Create
Works across desktop and tablet devices!
Encourage your team to think and react with greater freedom, more creativity, and way more fun.
A living, breathing, idea space
We've designed the most elegant and simple tool for gathering, developing and communicating the lifeblood of a team - ideas. We believe that success in teams comes from identifying problems and solving them practically.
Ideaflip is an organic space for ideas to develop and grow, free of any linear, rigid structures.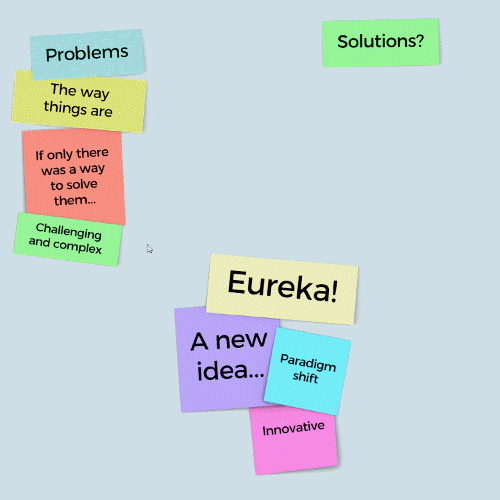 Trusted Partnership We want Ideaflip to be your trusted partner in your innovation and optimization processes. We use https encryption for end-to end security and, we've not got any nasty or sneaky small print. Just pure natural code. A bit like an organic smoothie.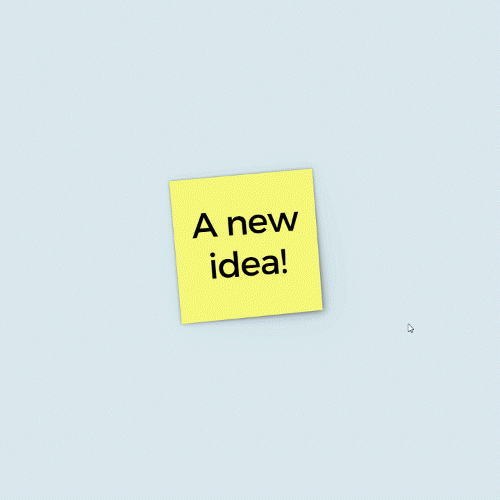 Import your raw materials Upload images, PDFs and CSV files or take shots of webpages to build a picture of what you're working on in an organic, freeform way. Or create your own templates to use with your team.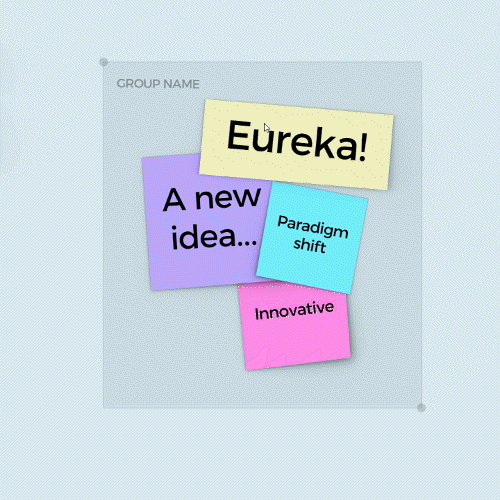 Elegantly share your genius Export to PDF and show your ideas off in full colour, letting the ideas speak for themselves. Get feedback after a live session from the wider stakeholder groups involved in your projects, processes and workflows.