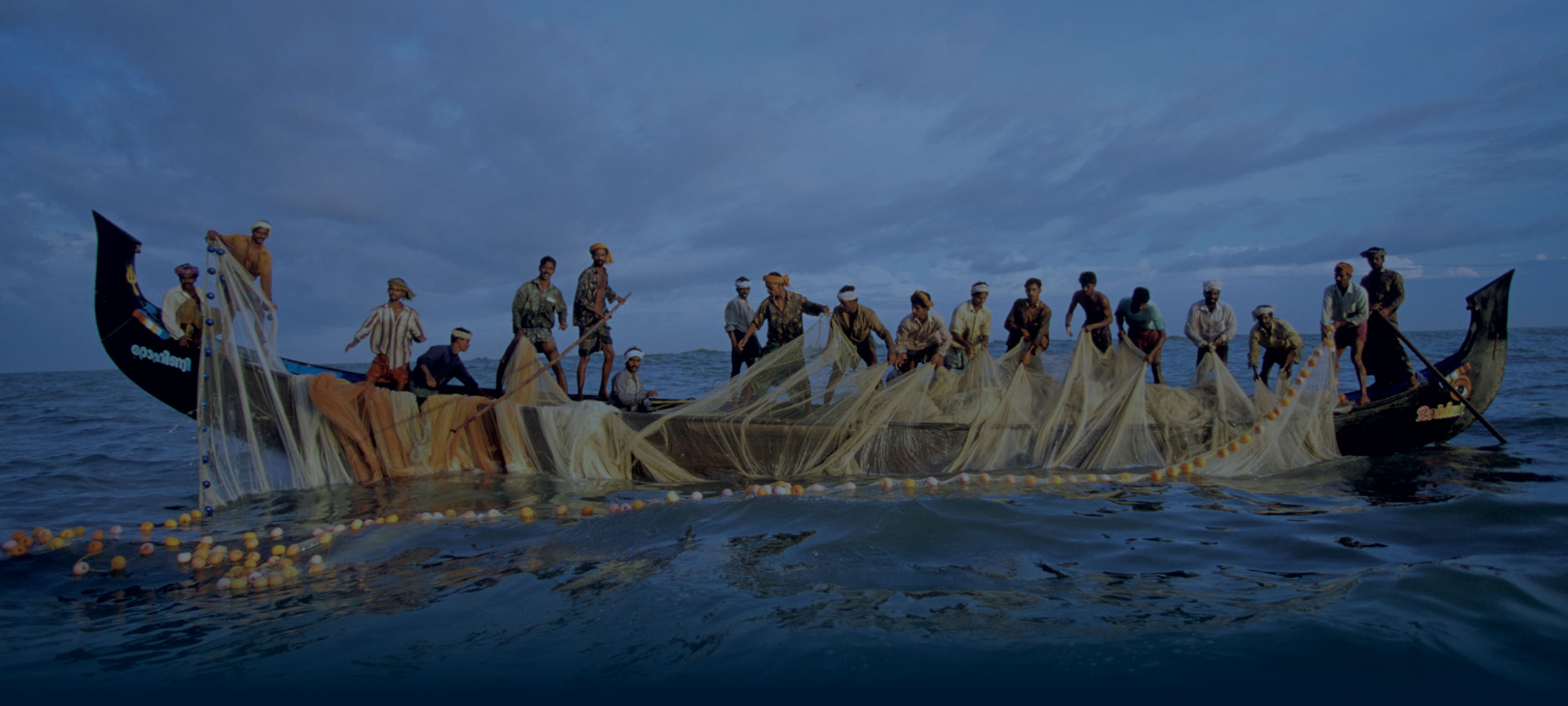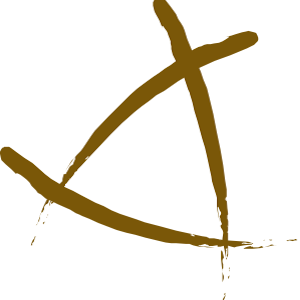 Ingenious Peoples Knowledge (IPK)
Why has Ideaflip partnered with IPK?
IPK offers orientation and training sessions on how best to harness the potential for virtual collaboration using Ideaflip. IPK also builds bespoke Ideaflip boards to support process facilitation ranging from a once-off brainstorm session to more complex and longer-term processes including strategic prioritisation, scenario planning, team building and more.
You can contact IPK on info@i-p-k.com or visit their website www.i-p-k.com for more information.
About IPK
IPK is a collective of process designers, facilitators, trainers and coaches in the physical & virtual realm. IPK finds more useful and effective ways of reaching meaningful and lasting impact.
IPK pursues a unique approach to assist clients in reaching their full potential. The focus is on serving the human spirit, being able to handle complexity and leveraging diversity.
IPK engineers and delivers processes that unleash ingenuity inherent in every individual and human system.
IPK are Ideaflip experts, having used Ideaflip with many clients, in countless sessions, running sessions on everything from strategic planning to team building, and further using Ideaflip internally for planning, and other creative purposes.
In IPK's own words:
We identify desired results together with our clients. On this basis we design the best suited process architecture and select the right mix of methodologies. In our processes participants find relevant answers, drawing on their knowledge, experience and ingenuity. We work with them towards seeing their reality with different eyes, envisaging their preferred future, and identifying the action required to reach their goals.

To do so, we work in reverse. We start with the most important question: upon completion of this process, what is it that you want to see happening? The desired purpose and impact (-> why) must inform all design (-> what and how). We know from experience that 80% of the success of an intervention depends on the thoroughness of its preparation. Designing the whole process is equally important as the actual delivery through facilitation, training or coaching. It is this level of preparation and delivery that allow us to achieve the results our clients were hoping for.

We work in the physical and in the virtual realm. We found that there are many benefits to working virtually, and that the pro's are such that we can comfortably and convincingly advise using virtual engagements instead of face-to-face meeting formats, especially in these times.
IPK's Favourite Templates